NEW WEBSITE COMING SOON!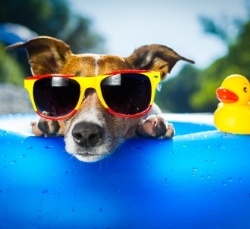 Watch this space for upcoming events!
INSET and Occasional Days
Schools have five additional days when they will not be open to pupils. These are training days and occasional days which are determined by the governing body of each school.
What is an Inset Day:
An inset day, originally an acronym for IN-SErvice Training day, and sometimes known as a Baker day, is one of a series of five days in most English, Welsh and Northern Irish schools during term time but on which school sessions are not required to be run, and the pupils do not attend school. On the inset day, the staff are required to attend training or complete administration tasks.
Inset days were introduced in 1988 under a Conservative government, by the minister then responsible, Kenneth Baker as part of a series of reforms, including the introduction of the National Curriculum. For this reason, they were originally, and are still occasionally, referred to as Baker Days.