WORLD BOOK DAY 2018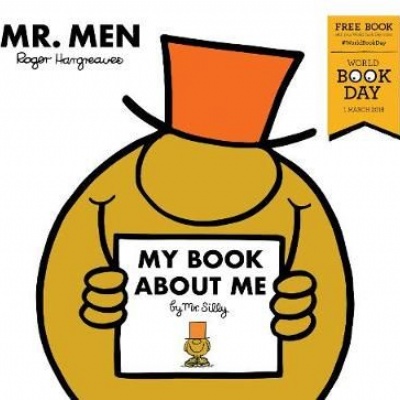 This year World Book Day is being celebrated on Thursday 1st March.
In school we will be dressing up as our favourite, well known book characters, and prizes will be given during assembly for the best costumes! Please make sure children do come as story book characters NOT footballers or film characters The aim is to get children thinking about the books they read. Children will be participating in reading activities during the day as part of their daily lessons.
At home you can encourage your children further by visiting the website: www.worldbookday.com and getting involved with some of the many great activities online. Children will receive their £1 vouchers on this day also. Vouchers can be used in many shops such as Tesco, Sainsbury's and W H Smith to either buy a book for £1 (many special books are reduced in conjunction with World Book Day) or to reduce the total of a book worth over £1. There is no cost associated with coming in costume so please do not send money in to school.
Each year World Book Day is a HUGE success and the children love getting involved. Let's make this year even better!