Thank You KYOCERA Document Solutions UK Ltd.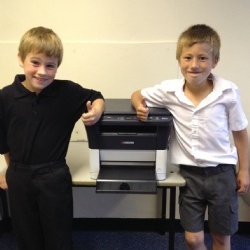 KYOCERA Document Solutions UK Ltd. have donated a printer to us!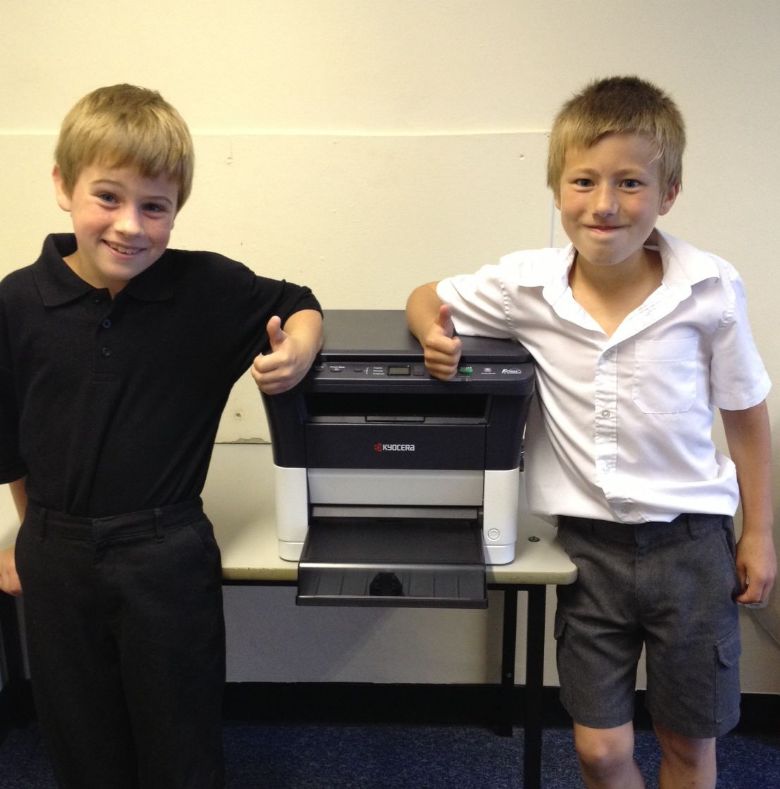 The pupils at Larwood School would like to thank Alan Creighton from KYOCERA for nominating our school to recieve a laser printer as part of KYOCERA Document Solutions' celebrations to mark 25 years of operation in the United Kingdom. We recieved confirmation of the donation on 25th June. This donation was part of a programme that gave every UK member of staff at KYOCERA to choose a recipient for a donation printer. We are delighted to have been given this resource and the children have decided they would like to use it as an Air Printer so they can print from the Apple iPads.