Stay up to date with Larwood NEWS via the e4education app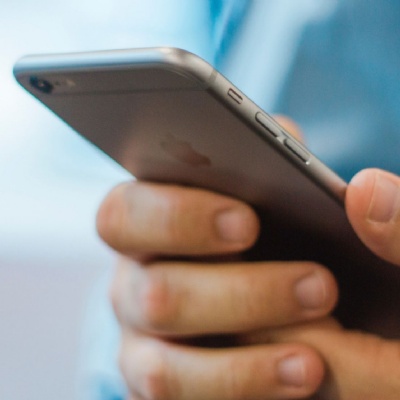 Got an iPhone or Android phone!? Download the e4education App to keep up to date with the latest news and calendar dates from Larwood School!
School News provided by e4education allows you to access Larwood School's news and events wherever you are. Finding and selecting Larwood School to view is made easy by either using your current location or entering the school's postcode: SG1 5QU. The application also provides you with a means to contact the school directly via phone or email. Get on your App store now and download it for free!