Parental Controls - eSafety @ Christmas Time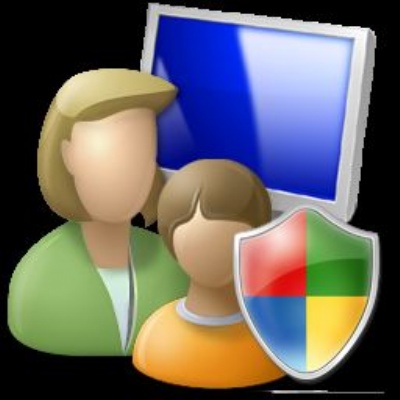 It's that time of year again where children get new technology for Christmas or spend more time on their computers/tablets over the Christmas period. To help parents/carers make sure their children are safe online, we have updated the 'Parent Zone' eSafety section with a lot of information regarding 'Parental Controls' to help or guide you in the right direction on how to keep your children safe online.
The Parental Control section covers:
Broadband providers (Virgin, BT etc.)
Games consoles and other devices (Nintendo, XBOX, Google home etc.)
Mobile network operators (O2, EE etc.)
Online platforms (Netflix, iTunes etc.)
Operating systems (Windows 7, 8 etc.)
Search engines (Google, Bing etc.)
Social media (Facebook, Instagram etc.)
Tablets and Smartphones
Parental controls can be used to block upsetting or harmful content, control in-app purchases or manage how long your child spends online. And the good news is, parental controls are really easy to set up.
Innocent searches sometimes reveal not so innocent results. So if you're worried about what your child is searching for online, who they're talking to or what they're seeing, the guidance we have provided should help.
It's simple to get started. And, along with talking to your child regularly, using parental controls is one of the best ways to help keep children safe online.
Conversations starters:
Encourage your child to behave safely online
Help them identify potential risks
Help limit the risks they may face online
Know what to do and where to go if they need help.
TALK!
You'll find lots more information under the eSafety section of the Larwood School website <-- Click Here or call 0808 800 5002 to chat to an NSPCC or O2 advisor.
If there are any parental controls for devices you would like that are not listed, please contact school, and we will try and source them for you.