Polite reminder: Thursday, 30th August; Back to school for everyone!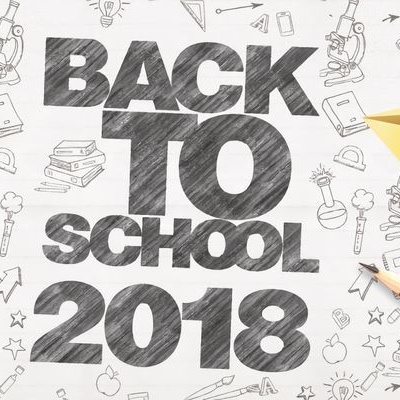 All staff and children are expected back to Larwood School for the 1st day of Autumn Term, Thursday 30th August 2018. School starts at the usual time of 9am.
We hope you've all had a nice break and we look forward to a great year ahead.
Please note: The calendar on the school website will be updated on Monday 3rd September, as we are still gathering event days to post.