#3 November 2017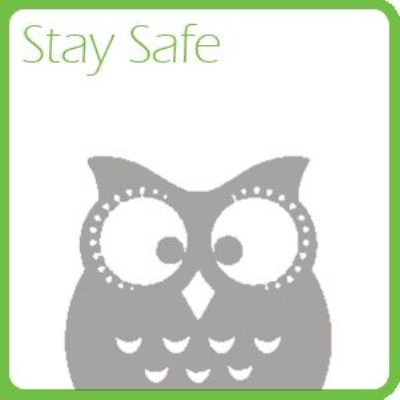 BLOG #3 Stay safe! Being safe, at this time of the year, is a theme that we really work hard on at Larwood. At the start of this week, I spoke to pupils in assembly, about being safe outside of school. This included reference to big events such as fireworks, travelling, and working with others such as the Police or Fire Service. It also included information about being safe at home, so that parents can trust their children and they don't get hurt. I mentioned younger or older siblings, processes such as locking doors at night and the use of the internet and social media. Finally, we talked about being safe at school so that everybody can make progress and have fun together.
Jess the Owl visits Larwood School. All pupils had the opportunity to hold an Owl, with strict supervision from its owner, on Thursday 9th November. It was used as a prompt for writing and our Big idea initiative and it seemed to work! Pictures and video to follow.
Attendance. A reminder, please do not book holidays during term. It is detrimental to your child's progress and socialisation. We will not authorise any such request and it may be that your family is issued with a fine for taking a holiday during term time. We were one of the first schools in the County to adopt a two-week October half term break. This gives all families the opportunity to pick up cheaper deals when compared to the usual school holiday times. Please ensure that you use the usual holiday times for such events.