#6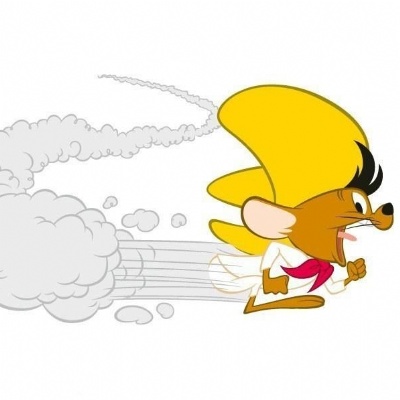 BLOG #6
It's about this time of the year when I start to wonder where the beginning of the year has gone so quickly. Larwood School always has something going on!
So far this year we have taken delivery of some new sensory equipment and have started to complete Sensory Profiles related to some of our pupils. This should really help with some of the specific sensory needs that we know some children have.
Our pupils have attended a cricket event within Stevenage and a mini Olympics and, as usual, they did us all proud!
We are about to launch a new way of sharing and reviewing written work called 'Pobble', and you have all been sent letters related to this. Please support us this new venture as we believe it will really help to improve work in lots of ways.
After school clubs continue to be a great success with our residential pupils and day pupils combining and enjoying a range of activities.
Finally, during Friday's assembly, every class teacher mentioned at least one pupil in their class for acts of kindness that had been seen during the week. Some were mentioned for their kindness that had been consistently applied for a number of weeks. A great way to end the week!