We have Achieved, Believed, Expected & Enjoyed!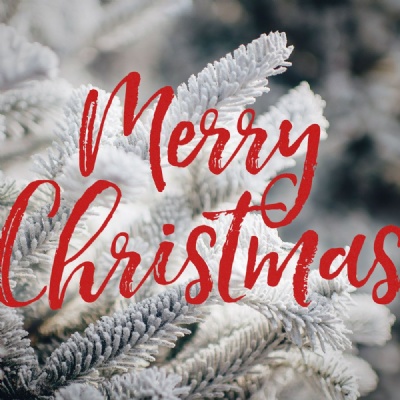 Dear Parents/ Carers
As we approach the last day of Christmas, it is with enormous pride and a big thank you to parents/carers, pupils and staff for making this Autumn term very special.
We have achieved much since our return in September, including Ofsted, changes to lunchtimes, new interventions, return to off site visits and our enhanced 'hoody' reward system.
A personal highlight for me at the end of term was the Christmas production. A lot of effort, time and dedication went into preparing our youngsters for a production that superseded expectations, and I would like to thank staff and pupils alike for their hard work. Like with all great performances, they need a great audience, therefore I would like to extend my gratitude to the great number of parents/ carers that took the time out of their busy schedules to support our youngsters.
Sadly, we are saying our farewells to two long term members of our Larwood team. Mrs Trott, after more than 10 years of service, will leave us at the end this term and will be taking up a new senior position at a different school in Stevenage. Mr Dennis, who after more than 20 years, will be retiring at the end of term. I wish them both well and want to thank them for their dedicated service and commitment to Larwood school. They will be greatly missed.
I had some feedback from Ofsted, and we are expecting our results to be published early in the new year. I will keep you posted on progress and inform you once we know when it will be published.
I hope you all have a fantastic and enjoyable festive break and a very happy new year. We shall see you back on the 4th of January 2023
Mr. Van