Points all round!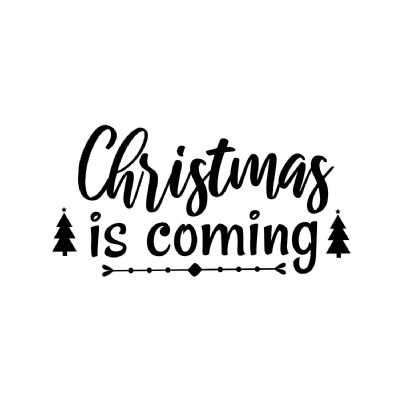 Dear Parents/ Carers,
It has been a while since we returned from the half-term, and I am very excited to report that pupils have settled back in well and enjoying the last few weeks before Christmas arrives.
Last time I mentioned the launch of our additional reward system, which is now in place. Your child/ren can now opt into a fast-track coloured shirt option whereby they have to earn a certain amount of points per week for 5 consecutive weeks to earn their shirts. This runs parallel to our existing reward scheme, so in theory they have two options rather than one to reach their goal.
We have also made some exciting changes to our lunchtime routines and feedback from pupils and staff confirm that these are positive changes. It's early days, but we will keep you updated. We are also planning festive celebrations that will involve a great number of pupils. I have witnessed that they are working hard to get their performances 'spot on'.
We have opened up all activities, skills and offsite trips to all, as we believe that our pupils deserve and benefit from these opportunities, and it is what makes us unique. As we enter the colder season, I still want to ask that you look after yourselves and your families and assess at all times if your child/ren are healthy and well enough to attend.
Finally, I also want to make you aware that we were inspected by OFSTED last week (9th and 10th)
I can't disclose any outcomes at the moment, but I will ensure to share the results with you as soon as the final report is available.
Get those decorations ready!
Mr. Van