Achievements All Round!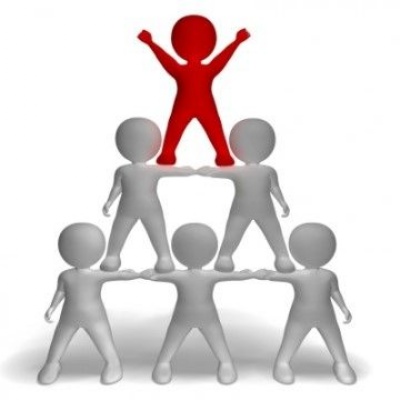 Dear Parents/ Carers
I hope you are all enjoying some of the lovely weather we have been having. As mentioned in my previous blog to you, we are looking forward to some fun and exciting events in the second half of the summer term. Assemblies will include Father's Day, world music day and celebrating the NHS to name a few.
On the last day of this half-term we are celebrating the Queen's Platinum Jubilee, what an amazing achievement! We also have PGL to look forward to in June and some residential opportunities for other year groups. Mrs Osobu will share some further information with you in due time.
Furthermore, we have parents evening next week, where you could discuss your child's progress and achievements, transitions and end the of year productions for year 6. In the second half-term, you will also receive some further information with regard to sport day. Our last sports day was very successful and was enjoyed thoroughly by pupils and parents/carers alike.
As we look forward to half-term, I want to wish you all a peaceful, safe and enjoyable break
LOOKING FORWARD TO SOME FUN TIMES!
Mr. Van