Ho! Ho! Ho! Merrrrrrrry Chriiiiiiiistmas!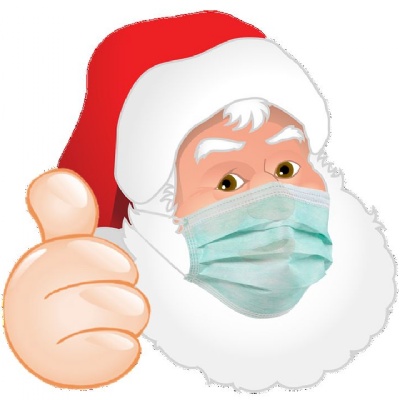 Dear Parents/ Carers
The festive season is upon us and there is a very positive and joyful atmosphere in school. Pupils have done well and worked hard to earn their end of term rewards, which we are celebrating on the last Wednesday, before we all break up for a well-deserved holiday the next day.
Looking back at the Autumn term it is evident that our pupils have settled in well and making appropriate, positive choices and progress. Even though there have been some limitations enforced by restrictions, our focus remained strongly on academic, social, and emotional development of your child.
We look forward to an exciting Spring term filled with exciting events, and hopefully we will be able to revisit some of the precautionary Covid measures in place when the time is right. For the time being we want to keep everyone as safe as possible and will continue with our existing protocols.
I wish you all a safe, lovely, peaceful and relaxed Christmas and a prosperous new year
Kind Regards
Mr Van