Happy New Year!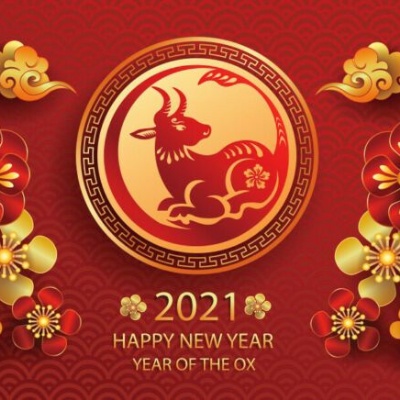 Welcome back and happy New Year to you all. Not the start to the year that any of us would have hoped for, but we remain optimistic for the future. Due to the current serious nature of the pandemic and the impact of the new strain of Covid - 19, we are educating some pupils in school and some will be at home. Our online learning has been set up and is ready for such a situation. Therefore:
Many of our lessons will be live. There is much debate about if this is the best way to deliver such leaning. However, we believe that some social interaction each day is vital for our pupils.
If you haven't got a device, we will provide you with one-just ask. If broadband/data is an issue, please let us know (see letter sent out on Friday 8th Jan)
It is different but it will still be fun and engaging. Many of our pupils have really enjoyed this new style of learning.
Having written No. 3, we also know that it's not for everyone! If your son/daughter has issues with this type of learning, let us know and we will provide other formats. We are using other formats of learning alongside live lessons during this time.
We will get through this difficult time and all of our pupils will be back, where they belong at some point soon when it is safe for all parties.