Everyone loves a bullet point!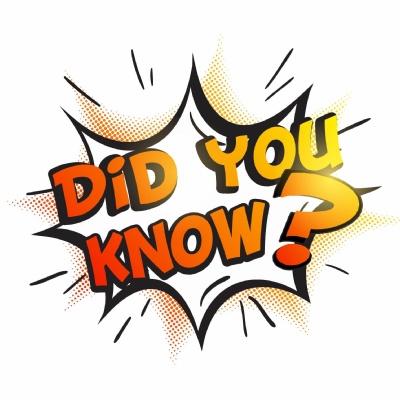 BLOG #4
Did you know that at Larwood School:
Our pupils follow the Chris Quiqley Essentials curriculum and you can find out more about this by clicking on The Curriculum section on the website
We have Buddy (I think everyone knows Buddy!) our day-to-day therapy dog as well as Frank. Frank spends one afternoon per week with us and works specifically with one pupil at a time. He features on our front page of the website
Our pupils are out in the community every week! Usually litter picking or at Jubilee Court with the elderly residents. They also go on a variety of trips and visits throughout the term
During the last few years, we have had one pupil achieve the maximum score in in a SATs test possible for reading and mathematics?
That Mr V is running a holiday club?
That Brandles School officially joined Larwood Academy Trust on Feb 1st?
We always have lots of exciting projects and activities taking place and if you ever want more information about any of these, please do see our website or just call us.