#2 DECEMBER 2019 - Ofsted: The RESULTS!.....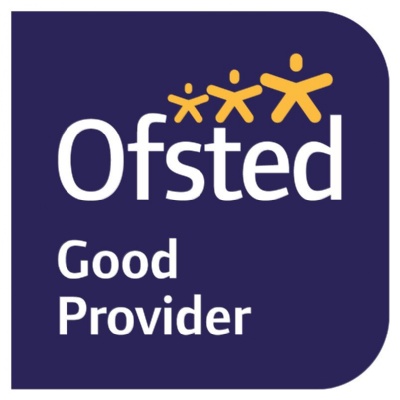 BLOG #2
The Ofsted report is live on the Ofsted website:
https://reports.ofsted.gov.uk/provider/25/143604 This link will take you to the Larwood Academy Ofsted page, which includes the Academy conversion letter published on November, 10th 2016. The Larwood School Ofsted page, now reads as CLOSED.
You should have received your own personal copy of this via email. If you haven't, and you would like a paper copy; then please do let us know.
I am very pleased and proud to report that the inspection led by Fyfe Johnston identified the tremendous work that staff undertake with our pupils and the amazing progress that they make with us. As always, your support is essential with this process, alongside the challenge and support of the governing body.
However, we have no time to 'sit on our laurels' and therefore we are continuing with our development plans to make our school truly outstanding in every way.

---
Opening part of the Ofsted report:
Inspection dates: 9–10 October 2019
Outcome:
Larwood School continues to be a good school.
There is enough evidence of improved performance to suggest that the school could be judged outstanding if we were to carry out a section 5 inspection now.
If, for any reason you cannot access the link for Osted, the report is attached below as a PDF document.
It was very pleasing for inspectors to state that:
'Pupils thrive at this school.'
'Pupils flourish at Larwood and are 'wired for learning'.'