#8 Goodbye Year 6 & Good luck!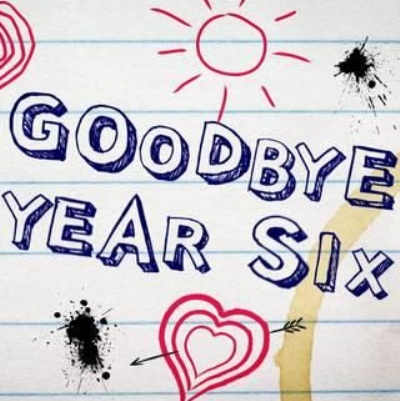 BLOG #8
What an amazing group of very special young people we have at Larwood. I am so proud of our pupils and staff for the way they work together to overcome barriers and achieve so much together. As we approach end of the term, there are so many examples of this including; the way pupils are working towards a performance of Aladdin; taking part in a three day PGL trip; some amazing pieces of work (showed off in celebration assembly on Monday 8th July); Sports Day, and making art work that is being used by Stevenage Council and praised by the Mayor!
Our place of work is challenging in many ways but it is also a place where we get to see your sons and daughters make significant change, when compared to where they were before we met them. This is a privilege!
Thank you all for your continued support and the blog will return next academic year.