The Governing Team, Chart of Attendance & Pecuniary Interests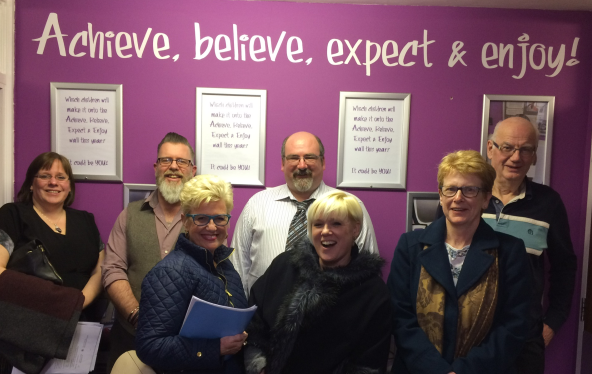 The governing body at Larwood School are truly committed to ensuring that all students get the very best educational experience. They regularly visits the school to see it working during the day as well as attending a variety of meetings which are designed to challenge and support the school on its constant journey of improvement.
Their work includes:
Regular meetings with the Head teacher
Reviewing and formulating policy and practice
Attending school functions, such as plays, parents evenings and training events
Ensuring that the school provides value for money
Working with staff to review and evaluate school performance
Key figures are Mrs Sandra Barr - Chair of Governing Body and Mr John Thurgood-Deputy Chair of Governing Body.
Please find attached a full list of our governing body team.
tHE governing TEAM - Declaration of pecuniary interests

DATE OF REVIEW
GOVERNOR
GOVERNING BODY ROLE
INTEREST DECLARED
11/10/2018
SANDRA BARR
CHAIR OF TRUSTEES
No business interests declared
Holds position of District Ward Councillor in Stevenage.
Daughter - Louisa Barr
(Governor)

Great Niece - Georgina Longcroft (staff member)

11/10/2018
LOUISA BARR
CO-OPTED GOVERNOR
No business interests declared
Mother - Sandra Barr
(Chair of Governors)

Cousin - Georgina Longcroft
(staff member)

11/10/2018
JOHN THURGOOD
VICE CHAIR OF TRUSTEES / FINANCE GOVERNOR
No business interests declared
11/10/2018

JACKY BAKER

CO-OPTED GOVERNOR
No business interests declared

16/10/2018

PETER MYERS
PARENT GOVERNOR
No business interests declared
16/10/2018
JAMES WALKER

PARENT GOVERNOR

No business interests declared
07/11/2018
LAURA WILLIAMS
PARENT GOVERNOR
No business interests declared
Mother of current pupil
11/10/2018

SEAN TRIMBLE

HEADTEACHER
No business interests declared
16/10/2018
PIERRE VEN DER MERWE
DEPUTY HEAD TEACHER
No business interests declared
16/10/2018

STUART JACOBS

STAFF GOVERNOR
No business interests declared
The Governing Team 2019

Sandra barr - chair of g overnors
Committees: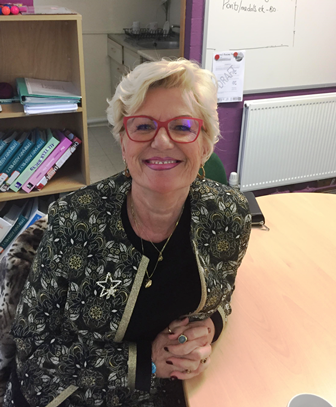 Finance, Personnel & Premises
Safeguarding
Children Looked After
Complaints
John Thurgood - vice chair of g overnors
Committees: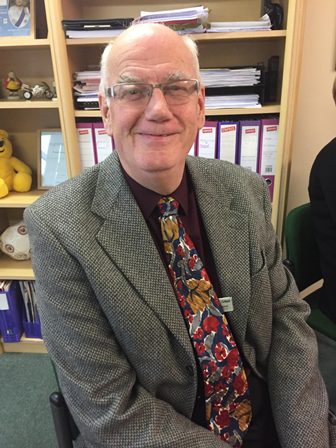 Finance, Personnel & Premises
Pupil Achievement & Standards
Discipline
Complaints
jacky baker - parent governor
Committees: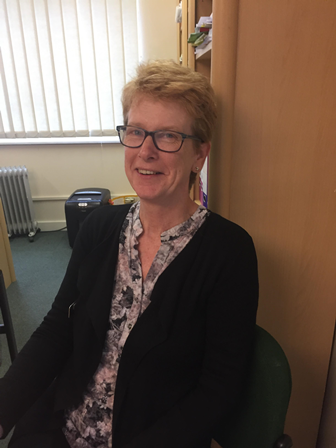 Finance, Personnel & Premises
Discipline
Complaints
James Walker - Parent Governor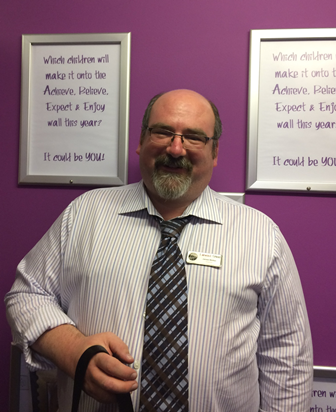 Committee:
Pupil Achievement & Standards
Laura Williams - parent governor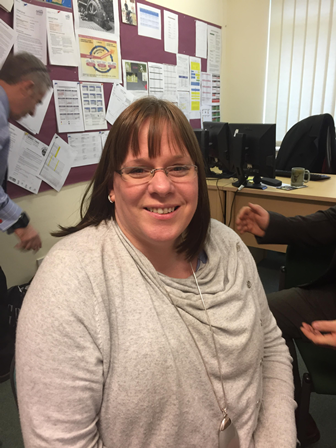 Committee:
Pupil Achievement & Standards
Louisa Barr - community governor
Committees: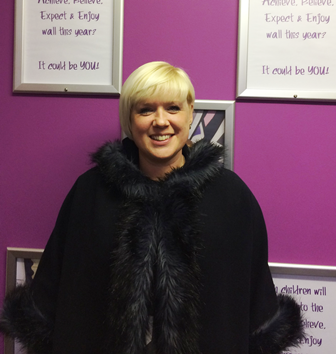 Finance, Personnel & Premises
Stuart Jacobs - Teacher Governor
Committee: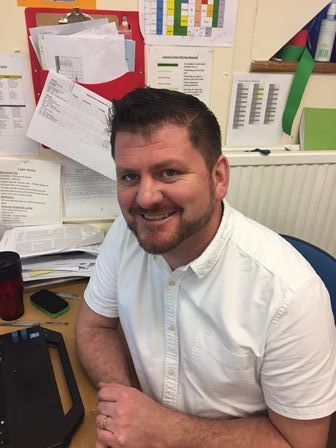 Pete Myers - parent governor
Committees: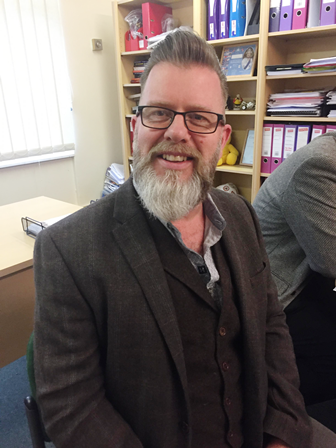 Pupil Achievement & Standards
Residential
Sean Trimble - Governor, headteacher, accounting officer & trustee
Committees:
Finance, Personnel & Premises
Safeguarding
Children Looked After
Complaints
Pupil Achievement & Standards