Ofsted - Larwood is a 'good' school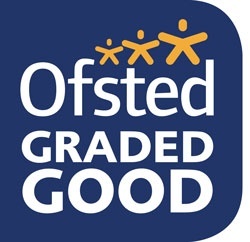 It's official, Larwood School has been graded 'good' by Ofsted!
We have been notified that following our recent Ofsted inspection that we are a 'good' school. This judgement matches our own internal evaluation and copies of the report have been sent to parents.
This reflects the hard work of our pupils, staff, and governors, along with the support of our parents. It was really pleasing to note how the lead inspector could see the progress made since the last inspection. We will continue to review our work over time with the one overarching aim-making us the best possible educational environment for your sons and daughters.
S D Trimble
Headteacher