​Oooops... We did it AGAIN! GOOD, with OUTSTANDING qualities!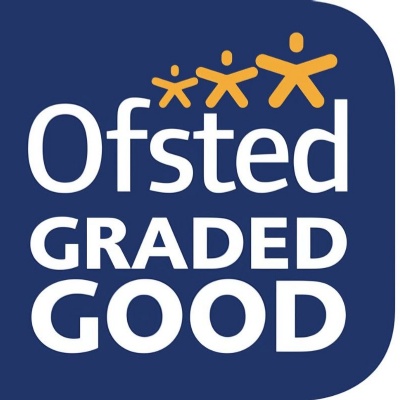 The Larwood School Ofsted Inspection took place, November 9th - 10th 2022. ((CLICK HERE)) for the NEWS!
As a school, we are very proud that we have achieved a 'GOOD' rating. This continues to demonstrate that our own internal self evaluation matches those of inspectors who visit, and through continuous pursuit of best practice, combined with a dedicated staff team, we have maintained our 'GOOD' overall effectiveness.
Please find below, our most recent Ofsted report