Windows 7 has been launched at Larwood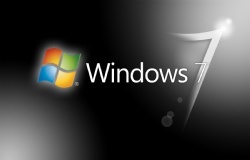 During February half term our computers were upgraded from Windows XP Professional to Windows 7.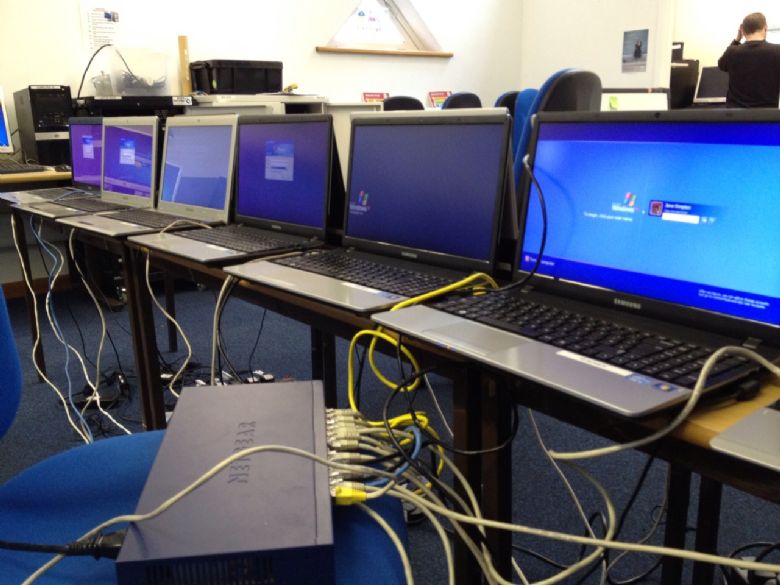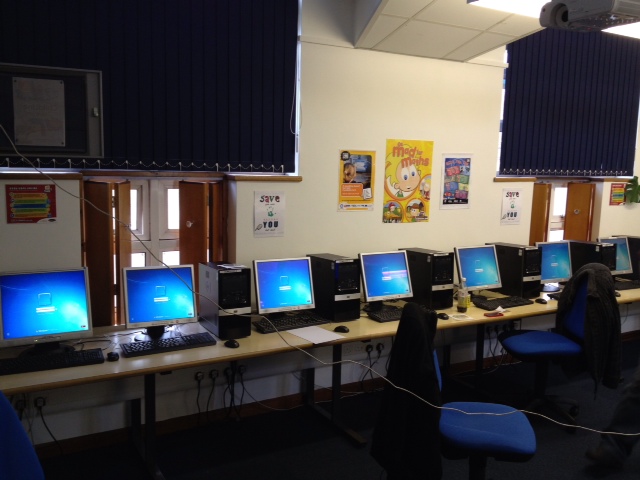 The children and staff now have access to Windows 7 OS. The new operating system brings many benefits with it:
Faster and More Efficient
Most schools operate Windows XP Professional. This has been a trusted and reliable operating system for us but for our children to benefit from new technology advancement, we needed to change. Windows 7 by all accounts is a much slimmed-down and optimized piece of code. It takes up less disk space and runs more nimbly on lower-powered computers. Based on testing, it uses less processing capacity and is less prone to crashing, hanging and freezing. It also boots more quickly. Hallelujah!
Improved Interface
The new Aero interface makes it easier to work with active applications and open files. Mousing over an icon in the task bar displays large thumbnails of all open windows in that program or tool. Mousing over a thumbnail temporarily displays the window in normal mode. Left-clicking brings it to the top and makes it active.
Right-clicking an icon in the bar displays a list of recently opened files. Selecting one opens it and puts it on top. The "snap" feature lets you neatly line up two documents to compare by simply dragging them to opposite sides of the desktop. These small refinements make a significant difference in day-to-day use.
Better data security, find stuff faster, easier trouble shooting . . . . the benefits are ongoing.