What We Know About Oursleves!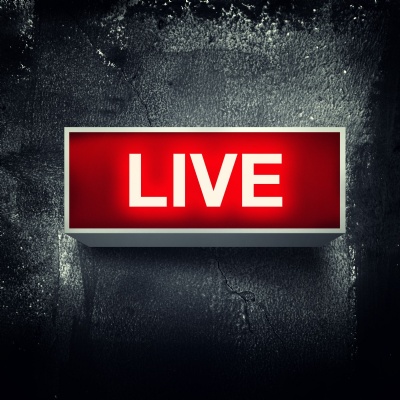 The Larwood School 2017 - 2018 data for:
Behaviour and Attendance
Leadership and Management
Personal Development
Progress and Attainment
The Pupil Premium
The Sports Premium
& Key Data Overview; is now LIVE! Please follow this link:
http://www.larwood.herts.sch.uk/page/?title=What+We+Know+About+Ourselves&pid=64
Or follow the links from the main menu: How Effective Are We//What we Know About Ourselves//and then click on the 2017 - 2018 data.
Please note:
If you require any information that isn't currently listed; please call 01438 236 333, and a copy can be printed off, and sent home. Thank you