#6 MARCH 2018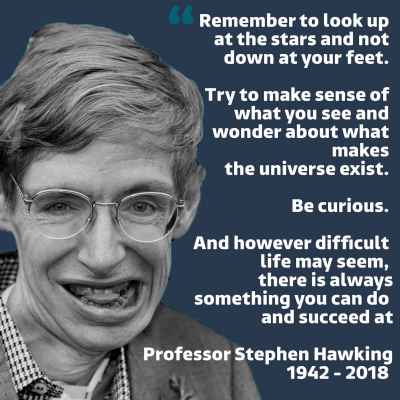 BLOG #6
An exciting week at Larwood, with a big focus on Science and a visit from a company that promotes pupil engagement with Science. A range of experiments took place in assembly, followed by all pupils attending a special work shop.
Our pupils continue to help with the local community via Jubilee Court old peoples home, litter picks in our local area and in other areas of Stevenage, alongside our own Life Skills course.
We look forward to our non-uniform day on Friday 16th, Secondary School Transition evening for Year 5 parents on the 22nd March, Sports Relief activities and those wonderful end of term trips are not far away!
Please note that the results from our Autism Accreditation review should be available in the next 6 weeks. A huge thank you to all parents who engaged in the process and the comments that were made.