#2 OCTOBER 2017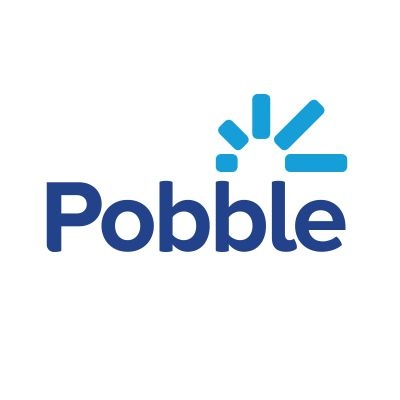 BLOG #2 Working hard on our writing skills! Just to show how hard our pupils are working on this area, here is a quote from Pobble. (Pobble is the online platform that allows pupils to share work, comment on it and develop their skills in a collaborative way. It also enables parents to see what pupils are working on and what they have written).
Larwood Primary School has made an excellent start to the new school year! They began the year in style by using exciting story starters from Pobble 365, before publishing their brilliant writing for the world to see on Pobble. With 2000 views and nearly 500 comments, writing is most definitely exciting at Larwood!
Huge congratulations to Larwood Primary for being Pobble's School of the Week!
Great work Team Larwood!