#2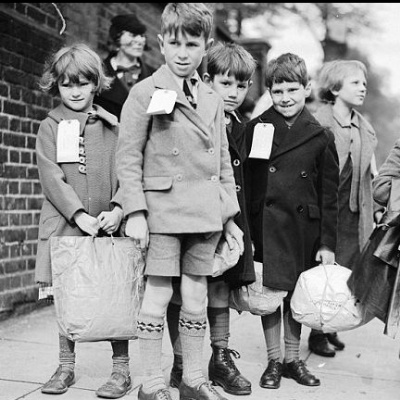 BLOG #2
A busy week has passed and another one is about to take place! It was wonderful to be invited to Miss Kimpton's classroom last week and see homework projects, based on models representing scenes from World War II. Lots of time, effort and thought went into these and all of the class should be proud of their efforts. The week finished with a Children in Need fundraiser, with staff and pupils in their PJ's, along with a bake sale. There was also something called the Mannequin Challenge!
Finally, I know that out boarding pupils have been creating and sending out invitations to day staff to join them for an activity. I was lucky enough to receive one so looking forward to an activity in boarding soon.
At the start of this week we welcomed Professor Pango Mango-a very funny poet. Assemblies and class sessions ran during Monday and I have already seen the results of his ideas with pupils. Well done Josh, Levi and Alfie for your work.