#1 September 2019 - Welcome Back!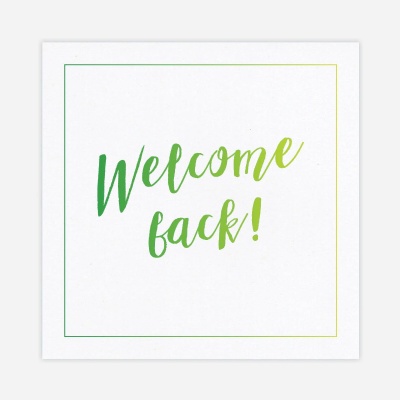 BLOG #1
Welcome back. It's the start of a new academic year and a chance to be successful in lots of different ways. This has formed the basis of my first assembly back, where we discussed what success is and what it may look like. I was shocked that nobody recognised Jayden Ashman as part of this assembly, bearing in mind how popular Fortnite is, and that he had recently won £1.8 million in the Fortnite World Cup Finals. Please note I am not a player or fan of the game but came across this in the news! Our definition of success was not rooted in fame or fortune. It was firmly grounded in making a small change in the right direction, which can then lead to another and another etc. With this type of attitude, you can quickly become a great reader, artist, mathematician or be great in a sport of your choice.
As it is the start of the year please I would like to take this opportunity to remind you that just as in previous years, we do not expect you to take pupils on holidays (unless truly exceptional circumstances and agreed with us). This is detrimental for your son/daughters learning you do have the extended October break where better value holidays can be sourced. In similar fashion to last year, Mr Van and I will be personally seeing any parent that takes this course of action.
Thanks you for your support with this matter.