#6 MARCH 2019 - ZOOOOM!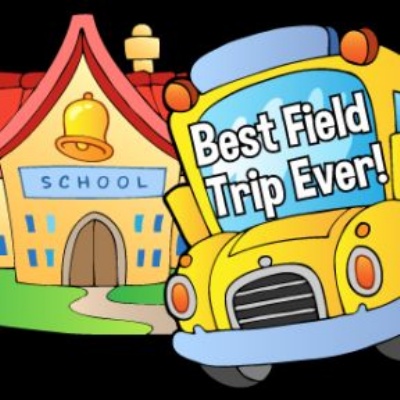 BLOG #6 This month is passing by very quickly but not so quickly that I cannot mention some fantastic events at Larwood!
We had a wonderful day when pupils and staff dressed up to celebrate World Book day, and during the same week we had our traditional Pancake assembly and inter-house pancake races. This is always a fun event and many thanks to Mrs Osborne for organising this.
We also held a non-uniform event for Red Nose Day and again, staff and pupils supported this event in a really positive way.
Supporting the curriculum, Miss Trott organised an amazing afternoon/evening trip into London for Year 6 pupils who went to see Aladdin. This is their theme for Music, Art and Performance Skills (MAPS) this year, so the level of inspiration was certainly high!
There are also some fantastic finishes for curriculum about to happen in the next few weeks. This includes a trip back into London, to see visit The London Eye as well as a trip for younger pupils to Gullivers Land. Finally, we have the end of term reward trips to look forward to as well!