#1 September 2018 - Welcome Back!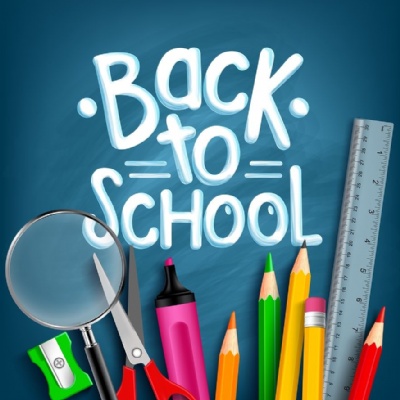 BLOG #1 Welcome back to all returning pupils, new pupils and to all of our families, working partners and members of our governing body. The start of this year equals new opportunities, a new curriculum and many changes for our school as the year proceeds. My assembly on the first day back this year reminded pupils about such opportunities, but I also the link to the history of our school. Therefore, I told the story of Harold Larwood and the many qualities that he displayed as top cricketer in challenging and changing times. Our school motto of 'achieve, believe, expect and enjoy' would be something that I think Harold would have great empathy with. I am sure it will be another fantastic year ahead for all concerned.
Please note that I am sending out a letter at the end of the week beginning Friday 7th September. It will provide you with information about a range of events and activities that will take place over the coming weeks and months. Please read!