#8 MAY 2018 - SUPER SATS!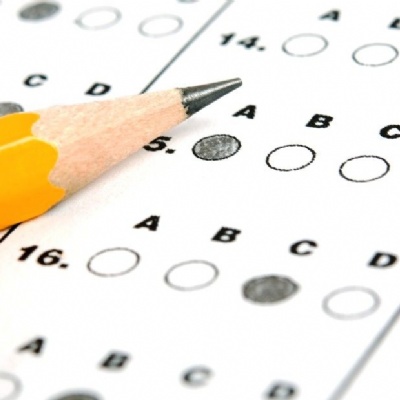 SUPER SATS!
A headline you will not see very often! The truth is that I don't really think they are 'super' but they are part of our education system and testing is part of life. What is truly super is the fact that our Year 6 pupils, supported our staff and you, all did as well as they could with each of the tests. It is a tough week for our pupils and I told them all today, during our Friday assembly how proud I was of every single one of them. I even waved a British flag around in honour of them all. My flag waving may have also been linked to a wedding taking place this weekend, but more so for our youngsters.
Connected to the Royal Wedding, our pupils have joined in a number of themed activities this week. Flag making and cooking being two examples. Let's hope the day is one to remember for all concerned.
We continue to be very busy with a number of events taking place. It is that time of the year again! Dragon and Bell boat racing will soon be upon us. We take part and compete against all of the other Stevenage primary Schools. We are the smallest school to take part and we always do really well. I am sure all of the pupils and staff will have a great time.
As always, please do keep in touch with your child's class teaching team about anything that may have an effect on them whilst at school.